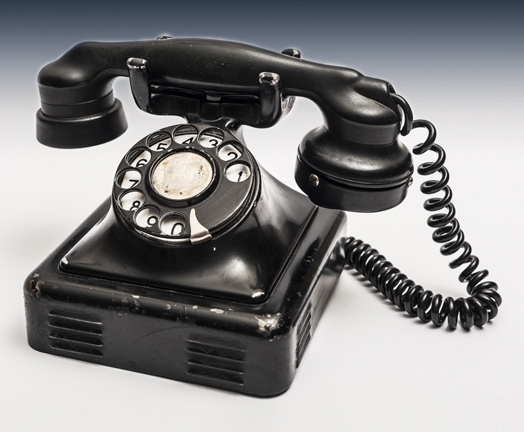 As a result of changes being made to consumer calls by OFCOM from 1 July this year, the ADECS telephone number (0845 310 9400) will be changing.  Our new contact numbers are as follows:-
ADECS MAIN TELEPHONE NUMBER- 024 7699 5930
ADECS SUPPORT HELPDESK TELEPHONE NUMBER – 024 7699 5931
We are sorry for any inconvenience caused, but hope the new local number will be soon memorised!
We have taken the decision to change our telephone numbers so that the cost of calling ADECS is clear to all our clients.  We did not want you, the client, paying unnecessary charges.
Here is an explanation of why the changes are being made:
There are some changes being made to telephone call rates by Ofcom.  It is the biggest change to affect telephone call rates in ten years.  The new system – known as UK Calling – is designed to make the cost of calling service numbers from landlines and mobiles clear to everyone.
Service numbers, usually beginning with 08, 09, or 118, are regularly used to call companies, directory enquiries, TV shows, etc.  The cost of these types of calls are usually explained as – 'calls cost 20p per minute from a BT landline. Other landlines may vary and calls from mobiles may cost considerably more.'   It is not very easy to work out how much you are paying for the call.
From 1 July 2015, the cost of calling service numbers will be made up of two parts:
The ACCESS CHARGE
This goes to the phone company connecting you to the service you want, charged as pence per minute
The SERVICE CHARGE
The rest of the call charge. The organisation you are calling decides this and will tell you how much it is
These rules will apply to all consumer calls to 084, 087, 09 and 118 numbers across the UK, 'delivering clearer call rates for everyone' (according to OFCOM!).
The changes do not affect calls made to ordinary landline numbers (01, 02), 03 numbers or mobile (07) numbers.
For more information please refer to the following OFCOM website – www.ukcalling.info