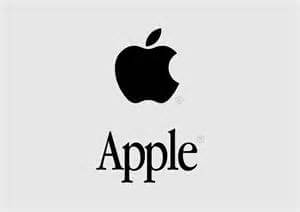 Apple has been ordered to pay £11bn in unpaid taxes to the Irish Government after the European Commission ruled that it had received illegal state aid. The company has been under investigation for two years by the EU, in the latest effort to clamp down on alleged tax avoidance by US multinationals.
The commission said a 'sweetheart' deal between Apple and Ireland was anti-competitive, allowing the company to pay a tax rate as low as 0.005% on its European profits for more than a decade. Apple records much of its worldwide sales in Ireland, and has built up a colossal cash pile it is yet to bring back to the US. The total amount Apple may have to pay will depend on how the ruling is actually enforced.
The ruling, which both Apple and the Irish state are likely to appeal, will also raise anger in Washington, which believes Brussels has unfairly targeted American companies.
www.telegraph.co.uk (30th August 2016)