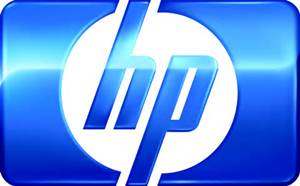 HP has backtracked on a software update that blocked some ink cartridges made by third parties, after a campaign calling on HP to reverse the move was launched. The change to the software was made earlier this month and meant that the printers would not work if unofficial (or cheaper) cartridges were used. An optional update that removes the restriction on unofficial cartridges will be available within two weeks.
HP said that they were 'committed to transparency in all of our communications and when we fall short, we call ourselves out.'  Whilst making the apology, HP defended the controversial change by saying it did so to protect users from counterfeit products. 'When ink cartridges are cloned or counterfeited, the customer is exposed to quality and potential security risks, compromising the printing experience,' said Jon Flaxman, the company's Chief Operating Officer.
Customers argued that the move was less about security and more about protecting the large profit margins HP adds to official ink cartridges.
www.bbc.co.uk/news (29th September 2016)