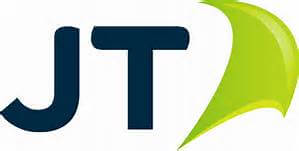 A ship dragging its anchor on the seabed in the English Channel has cut the three main internet cables to the Channel Islands overnight.
Broadband speeds are expected to be slower as a result and telecom company JT said it could take up to a week to repair. Engineers have already been dispatched to repair the cables.
All communications traffic from JT, the main operator in Jersey, is going through a single link to France. JT says insurance will cover the cost of repairs and if they are able to track the ship then the owners insurance will pay for the work.
A spokesman for Jersey's second largest telecom provider, Sure, says they are also having problems and there are likely to be issues with off island phone calls.
www.bbc.co.uk/technews (29th November 16)