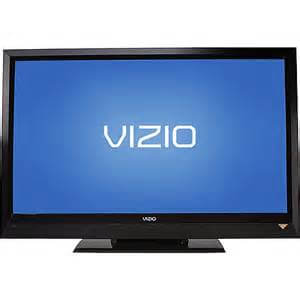 The US Federal Trade Commission has found that Vizio's smart TV technology had captured data on what was being viewed on screen and transmitted it to the firm's servers. The data was then being sold to third parties. The FTC said the data collection began in February 2014 and affected around 11 million televisions. Vizio has said the data could not be matched up to individuals. The FTC verified this by saying that Vizio 'never paired viewing data with personally identifiable information such as name or contact information'.
The practices challenged by the government related only to the use of viewing data in the 'aggregate' to create summary reports measuring viewing audiences or behaviours.
FTC explained in a statement that the settlement stopped Vizio's unauthorised tracking, and makes clear that smart TV makers should get people's consent before collecting and sharing television viewing information. The company has been ordered to delete the data it collected.
www.bbc.co.uk/technews (7th February 17)