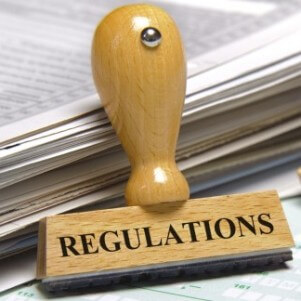 The Chinese government has issued new regulations tightening its control over online news content. Companies that publish, share or edit news will need a government licence, and senior editors must be approved by the authorities. Other staff will be required to undergo government training and assessment, and receive official accreditation. The legislation will bring online news providers into line with traditional news media operating in the country.
The Cyberspace Administration of China (CAC) said the new rules would 'strengthen management of information and promote the healthy and orderly development of internet news, in accordance to law.'
Organisations that do not have a licence will not be allowed to post news or commentary about the government, economy, military, foreign affairs, or 'other areas of public interest'. Only publicly funded organisations will be able to carry out their own reporting.
The CAC has made increased efforts to tighten online media regulation in recent months – particularly as live streaming and video blogging becomes a popular means of telling news.
Chinese outlets will not be allowed to enter joint ventures with foreign partners, or accept foreign funding, until thy have passed a security assessment carried out by the government's State Council Information Office.
Google, Twitter, Facebook, YouTube and many foreign news websites are banned in China.
www.bbc.co.uk/technews (3rd May 2017)