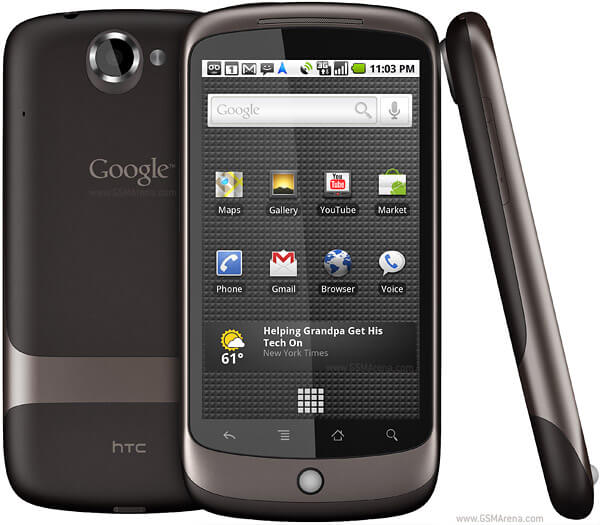 Alphabet's Google has struck a $1.1bn (£822m) deal with Taiwan's HTC to expand its smartphone business. Google will not take a stake in the firm, but will acquire a team of people who develop Pixel smartphones for the US company and receive a non-exclusive license for HTC's intellectual property. According to HTC half their smartphone research and development team – about 2000 people – will go to Google.
HTC was once a major player in the smartphone market but has struggled to compete with the likes of Apple and Samsung. Google expects the deal to close by early 2018 – provided it gets the all clear from regulators. This deal marks a move by Google to boost its hardware capabilities.
HTC makes Vive, the VR headset favoured by Google, as the alternative Oculus Rift is owned by Facebook. Vive is reportedly outselling Oculus Rift by a margin of nearly two to one, albeit with modest numbers, but is recognised by many as the superior system.
www.bbc.co.uk/technews (21st September)