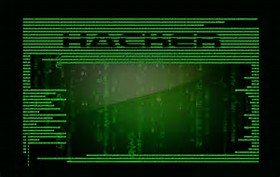 In March, years of video evidence gathered by police was lost thanks to a ransomware attack on Atlanta in the US.
Atlanta police chief, Erika Shields, said that the lost evidence involves dashcam recordings and was not able to be recovered.
About one-third of all software used by city agencies and departments is believed to have been affected by the attack.
The attack has since been revealed to have been more serious that first thought. The city has assigned an extra £7.1m to finance its recovery efforts.
The municipal courts in Atlanta were shut for several weeks during the height of the attack and huge amounts of legal documents stretching back decades are believed to have been scrambled by the malware.
The infection was know as 'SamSam', and the hackers encrypted key data and demanded $51,000 of bitcoins to unlock it. The ransom was not paid.
bbc.news.co.uk (7th June 2018)