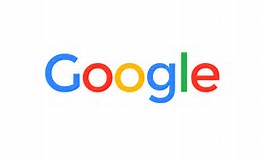 Staff at Google offices around the world are staging an unprecedented series of walkouts in protest at the company's treatment of women. Staff in Zurich, London, Tokyo, Singapore and Berlin were amongst those to take part.
The employees are demanding several key changes in how sexual misconduct allegations are dealt with at the firm including a call to end forced arbitration – a move that would make it possible for victims to sue.
Google chief executive Sundar Pichai has told staff he supports their right to take the action.
The formal demands being made to Google's management are –
A commitment to end pay and opportunity inequality
A publicly disclosed sexual harassment transparency report
A clear, uniform, globally inclusive process for reporting sexual misconduct safely and anonymously
The elevation of the chief diversity officer to answer directly to the CEO, and make recommendations directly to the board of directors
The appointment of an employee representative to the board
An end to forced arbitration in cases of harassment and discrimination for all current and future employees
www.bbc.co.uk/technews (1st Nov 18)