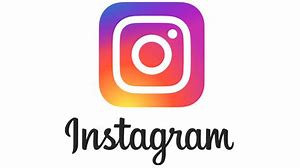 Instagram is hiding the number of likes on posts in Australia, New Zealand, Ireland, Italy, Japan and Brazil. Users will see a user name 'and others' below posts, instead of the number, on their feed. Instagrammers will still be able to view the number of likes their own posts receive. This is in an attempt to reduce 'pressure' on users after concerns were raised that social media platforms can contribute to low self-esteem and feelings of inadequacy in young people. Studies have suggested that instant feedback on content can boost people's self-esteem but bring others down if they do get as many likes. The aim of the trial is to make users feel less judged and hope that people will be able to focus less on likes and more on telling their story.
"We hope this test will remove the pressure of how many likes a post will receive, so you can focus on sharing the things you love," Mia Garlick, Facebook Australia and New Zealand director of policy, said in a statement.
The number of likes is also the way to put value on a post for the business side of Instagram. Influencers who get paid for the content they showcase in their posts are measured by the number of likes their social media activity draws.
www.bbc.co.uk/technews  (18th July 2019)