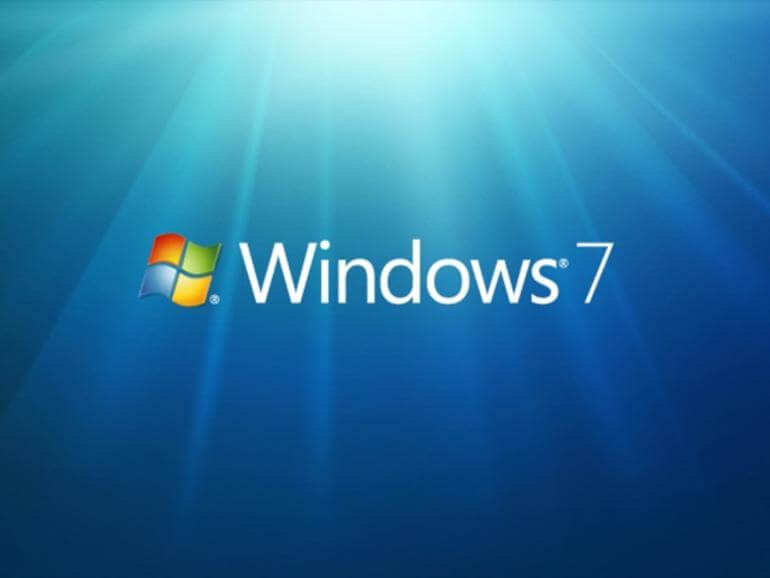 Microsoft is going to stop supporting WIndows 7 so that it can focus on newer technologies. As a result, Windows 7 users will no longer receive the all-important security updates and patches that keep their machines safe.
Cyber-security experts are urging Windows 7 users to upgrade their operating systems as without continued software and security updates, the machines are more likely to be infected with viruses and malware. Computers running Windows 7 will still function but will become less and less secure. It is possible to install Windows 10 on old PCs but Microsoft warns that it may not run smoothly. In order to run Windows 10, PCs must have a 1GHz processor, 16GB of hard drive space, and 1GB of RAM memory. Windows 7 users do not need to upgrade if they use their PC offline.
UK authorities have warned Windows 7 users not to do internet banking or send emails after Tuesday. The warning was issued by the National Cyber Security Centre, which is part of Britain's intelligence agency GCHQ. They urge people using the software to replace unsupported devices as soon as possible, to move sensitive data to a supported device and not to use them for tasks like accessing bank and other sensitive accounts. They even recommend accessing email from a different device.
Businesses can pay Microsoft if they want to continue getting updates for Windows 7 Professional or Windows 7 Enterprise. The Windows 7 Extended Security Updates will be available until 2023 for businesses of all sizes.
www.bbc.co.uk/technews (13th Jan 20)
Should you have any queries about Windows 7, please call us at ADECS-Maple for a chat on 024 7699 5930 for free and friendly advice