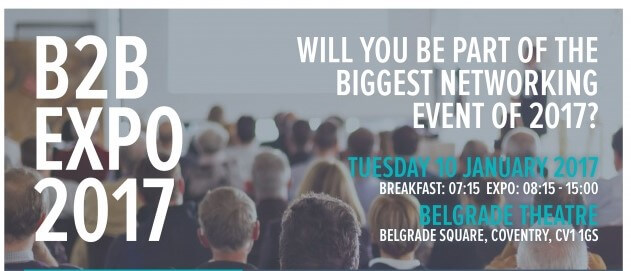 ADECS will be attending the FSB Expo at the Belgrade Theatre in Coventry on Tuesday 10th January. Come and find us – on stand 30 and have a chat about Technology support, web design, and print.
We will be offering special discount prices on the day on all our fabric stands – so come and take a look at the wide range of designs available to you.
We will have sweets for you to munch on, and a LEGO set for you to admire. Look forward to seeing you there!