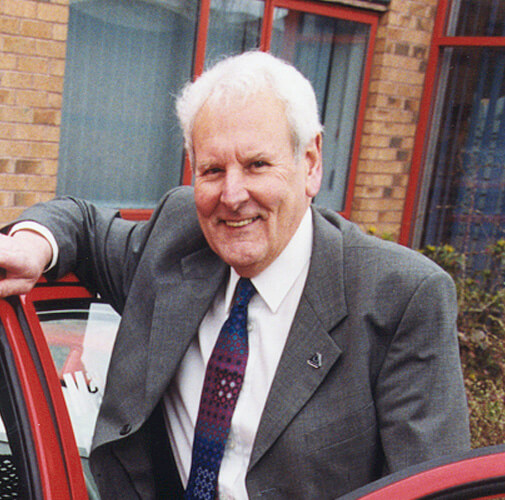 It is with a heavy heart that we bring you the sad news that Fred Noble, the founder of ADECS Ltd, passed away yesterday.
As well as still being a non exec chairman of ADECS, Fred was the Chair of the UK IT Association (UKITA), and had been a founder member since 2000.
Fred joined IBM as a Service Engineer in 1960 and worked in Hardware Support, Software Support, HR and the Software Product Development. In 1990 Fred left IBM to set up his own business – ADECS Ltd – with the aim of providing technical support, products and guidance to small businesses. Amrik Bhabra, Chief Executive of ADECS, will always be grateful for the amazing opportunities based on trust and instinct that Fred gave him. That ethos of ADECS giving people a chance to shine and show what they are capable of, still runs true today.
Fred always knew how to tackle any issue from all aspects and angles, He always had wise advice to give and won respect from people around him. He also had a knack of motivating people and was always supportive. He considered himself to be a 'Jack of all Trades'.
In recent years Fred dedicated his time and energy to looking after his wife Pat. Never one to complain, he got on with whatever life threw at him. We send Pat and the family our deepest sympathies at this tough time. Fred will be dearly missed and we draw comfort from the fact that in ADECS his legacy will live on.